Residential and Commercial Heating and Cooling
Brookfield Heating & Cooling LLC is a heating and cooling contractor operating out of Brookfield, WI. We are proud to be a part of this community and strive to bring small town values of honesty and hard work to our clients. We are highly dedicated to the personal connection with our clients and ensuring that the services we offer meet your needs and budget. If you have a need with your air handling or filtration equipment, contact us today to find out more about our available services and schedule your next service appointment.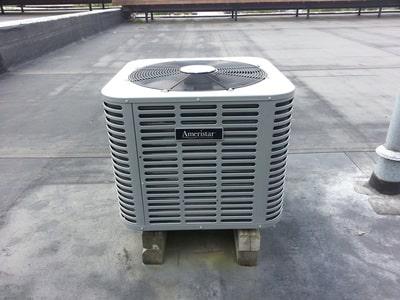 Installation
Brookfield Heating & Cooling LLC has years of experience in the HVAC sales, service, and installation industry. Contact us with your heating and air conditioning needs and let us help find the right solution for your home or business. We are proud to offer knowledgeable sales, repair, and installation services to each of our clients. Contact us today for more information or to schedule a service appointment.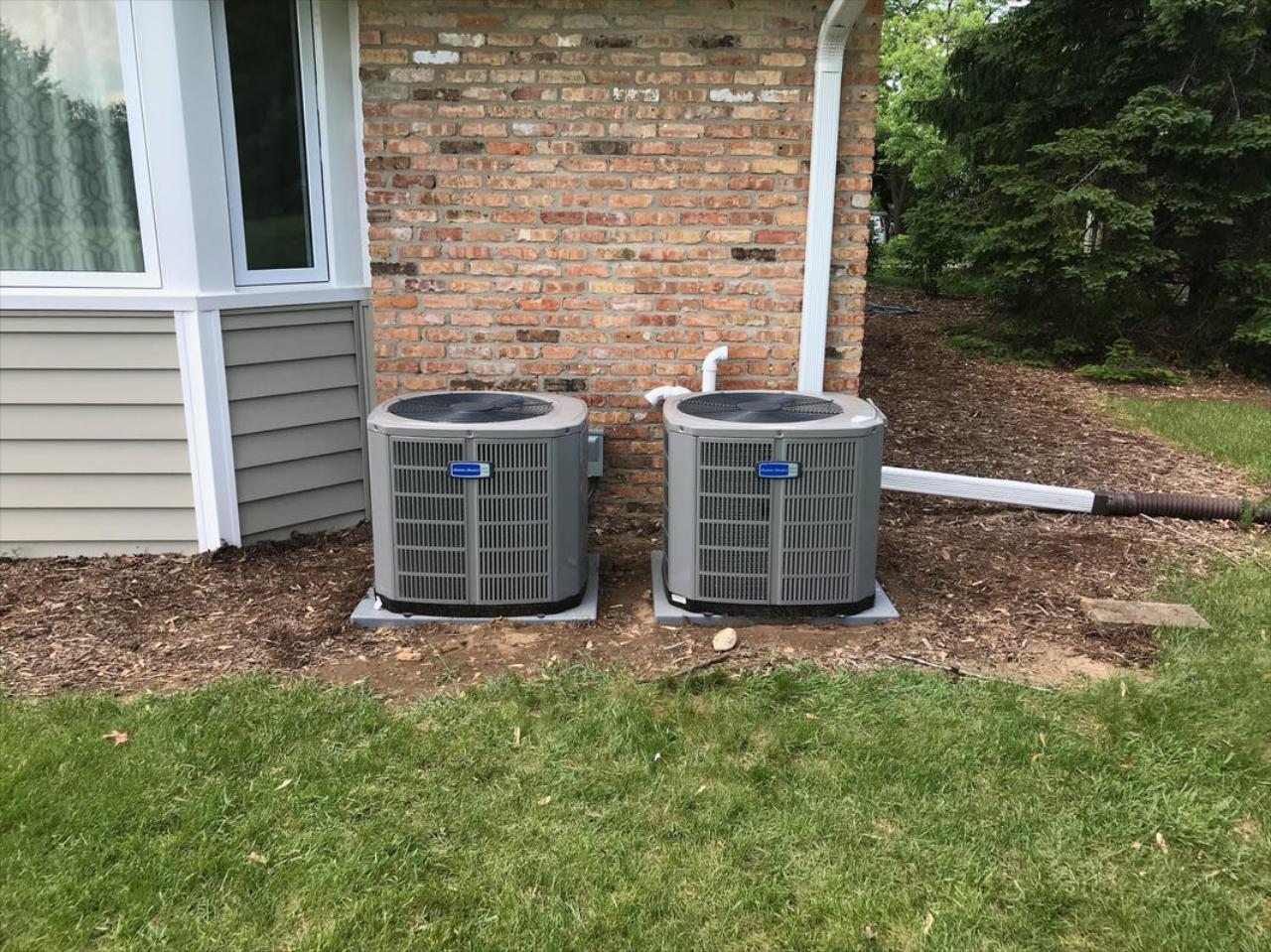 Repair
At Brookfield Heating & Cooling LLC, we offer professional HVAC services for business and residential clients in and around Brookfield, WI. Put our experience with heating and cooling systems to work on your next home repair or improvement project. We also have experience with ventilation and filtration systems for businesses and will make sure the system is done right for years of worry-free operation. We are dedicated to providing quality craftsmanship and materials while working efficiently to complete the job quickly and save you money. Whether you're looking for a hand with home repair projects or planning a major business project, contact Brookfield Heating & Cooling LLC and put us to work for you.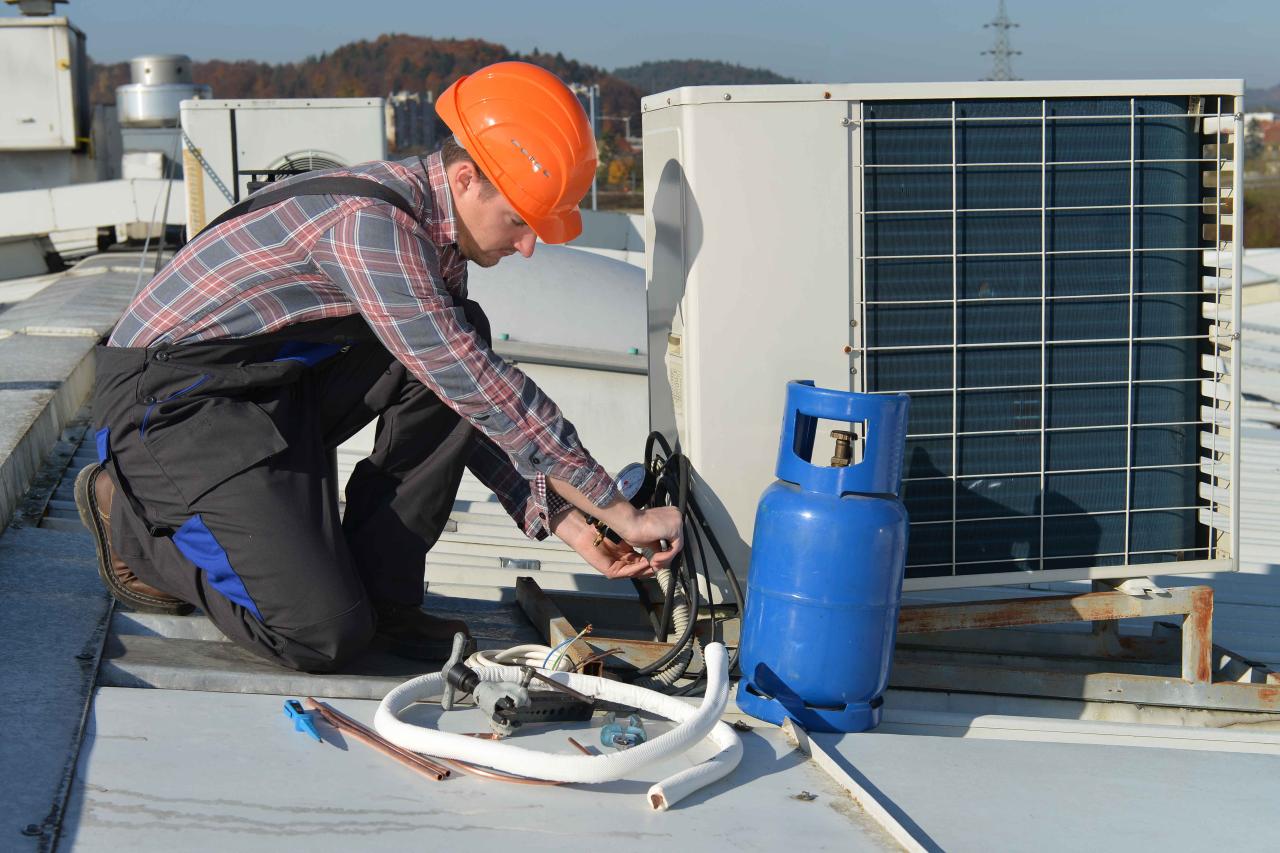 Maintenance
We service all makes and models of furnaces, heat pumps, heaters, air conditioners, and thermostats. And, at Brookfield Heating & Cooling LLC we do it with a flair for the personal. We are here to work with you for your sales, maintenance, or repair needs. We favor repairing your existing equipment over expensive or unnecessary replacements. Contact us today for additional information about available services, to speak with one of our qualified sales team, or to schedule your next service appointment.